LandTech Begins Development of New Subdivision in Northeast Columbia, S.C.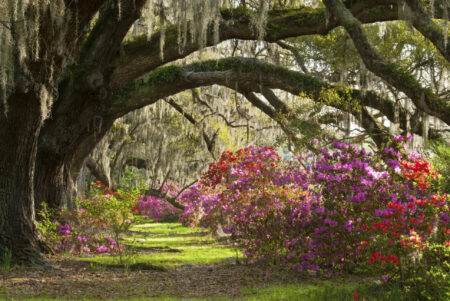 NE COLUMBIA, S.C., June 15, 2018 – LandTech has started development of its Alden Glen subdivision on North Brickyard Road in Northeast Columbia, S.C. McGuinn Homes will be the exclusive builder for the 50-homesite community. The first homes will be available in the fall of 2019.
Alden Glen is in Richland School District Two and will be served by Lonnie B. Nelson Elementary, E.L. Wright Middle School and Spring Valley High School.
Civil Engineering of Columbia is providing engineering and surveying services for Alden Glen, while the infrastructure contract was awarded to Kershaw Builders, Inc.
LandTech, Inc. of South Carolina is a privately owned real estate management and development company with a long, successful history of turnkey development of primary and second-home communities. A complete history may be found at www.LandTechSC.com.