Successful Oldefield Community is Expanding!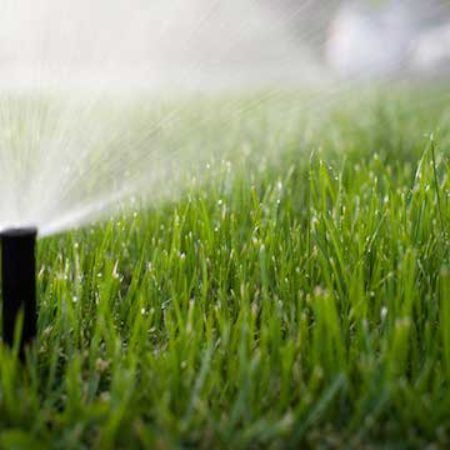 LEXINGTON, S.C., August 4, 2017 – LandTech, Inc. is excited to announce the expansion of its successful Oldefield development.  This popular community is served by the award-winning Lexington School District One, which consistently ranks as one of the top school districts in the state.  Students living in Oldefield attend Rocky Creek Elementary, Pleasant Hill Middle School, and Lexington High School.
The new Phase 4 will offer an additional 29 homes built by Fortress Builders, with prices in the $200-240k range.  New homes will be available by the end of 2018.
Oldefield in located directly across the street from Lexington High School and offers easy access to downtown Lexington and Columbia, as well as Lake Murray and major interstate highway corridors – I-20, I-26, and I-77.
LandTech, Inc. of South Carolina is a privately-owned real estate management and development company with a long, successful history of turnkey development of primary and second-home communities. A complete history may be found at www.LandTechSC.com.