Announcing Exciting New Green Community in Richland Northeast!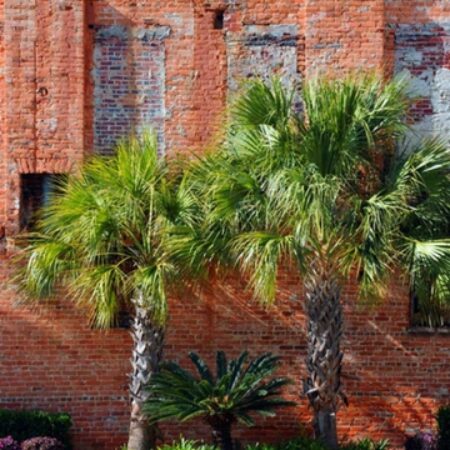 (Blythewood, S.C.) LandTech has acquired 26 acres located on Rimer Pond Road in northeast Richland County for the development of its new Coatbridge community.
The community is being designed using sustainable, green community developmental concepts known as Low Impact Development ("LID") Guidelines.  The LID approach to site design and engineering reduces stormwater impacts and preserves natural drainage systems and open space through the use of bio-retention systems and vegetated swales.  These systems reduce the maintenance costs of stormwater structures for municipalities and homeowner associations.
"LID is a relatively new approach in our area to land development and stormwater management that helps protect water resources and watershed hydrology," according to Kevin Steelman, LandTech's president and CEO.
"It is a good tool for achieving sustainable site design and is promoted by SC DHEC and the EPA as the chosen method for stormwater design.  LID's environmental benefits are improved stormwater management, reduced impacts on wetlands, streams, and lakes, and enhanced water quality, better protection of biological areas, restoration of ground water systems and preservation of open space. Ultimately, the goal of a low-impact community and energy-efficient housing is to lower the cost of home ownership and reduce maintenance costs."
Coatbridge is located across the street from award-winning Blythewood Middle School and is also zoned for the highly-regarded Round Top Elementary and Blythewood High Schools.
Homebuilders within the planned community include Ryan Homes, a division of the national homebuilder NVR, and Fortress Builders, one of the Midlands' fastest growing homebuilders. Homes will be priced from the low $200s, with the first homes ready for occupancy in Summer 2016.
LandTech Inc. of S.C. is a privately-owned real estate management and development company with a long, successful history of turnkey developments of primary and second-home communities.  A complete history may be found at www.LandTechSC.com.