LandTech Announces Purchase of New Development Site in Blythewood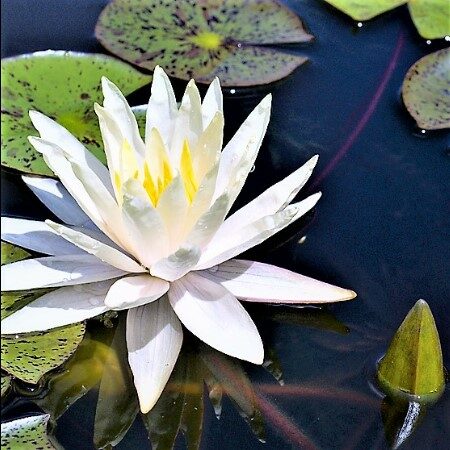 BLYTHEWOOD, S.C., March 27, 2018 – LandTech, Inc. today announced the purchase of 38 acres at the intersection of Hardscrabble Road and Rimer Pond Road in Blythewood.  This property is the future home of the Autumn Pond community, which joins LandTech's new 117-unit Sterling Ponds, 104-unit Coatbridge, and 161-unit Long Cove communities in the area.
Autumn Pond is located in the desirable Blythewood area of northeast Columbia.  In addition to being served by the award-winning Richland School District Two, Autumn Pond will offer residents a wide variety of shopping, dining, and entertainment opportunities.
LandTech is planning an 80-plus unit, single-family home neighborhood at the Autumn Pond site.  The builder will be selected and announced in the coming months.
LandTech, Inc. of South Carolina is a privately-owned real estate management and development company with a long, successful history of turnkey development of primary and second-home communities. A complete history may be found at www.LandTechSC.com.