LandTech Purchases 15 Acres in Fast-Growing Northeast Richland County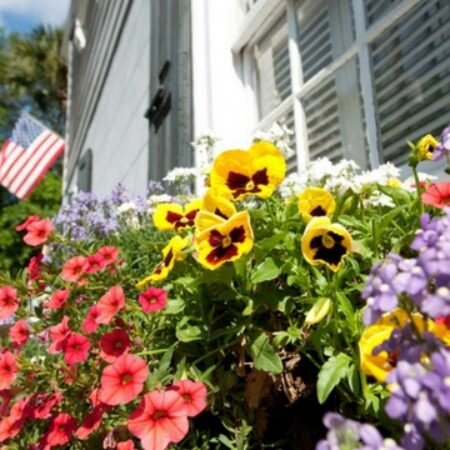 NE COLUMBIA, S.C., July 17, 2016 – LandTech, Inc. today announced its purchase of 15 acres in northeast Richland County.  The property is located on N. Brickyard Road next to the Northpoint Community Church and is the future home of the Alden Glen community.
McGuinn Homes will offer 38 homes in Alden Glen, with the first homes becoming available in 2019.  Site work is set to begin in the fourth quarter of 2017.
The community will be served by Richland School District Two – Nelson Elementary, Wright Middle School, and Spring Valley High School.
Alden Glen is located on N. Brickyard Road approximately one mile from Hwy 1/Two Notch Road and within close proximity to Interstates 20 and 77.  This convenient location will offer homeowners easy access to a variety of shopping and dining options, as well as a short drive 5-minute drive to Sesquicentennial State Park.
LandTech, Inc. of South Carolina is a privately-owned real estate management and development company with a long, successful history of turnkey development of primary and second-home communities. A complete history may be found at www.LandTechSC.com.