LandTech Purchases Property in Lexington, S.C.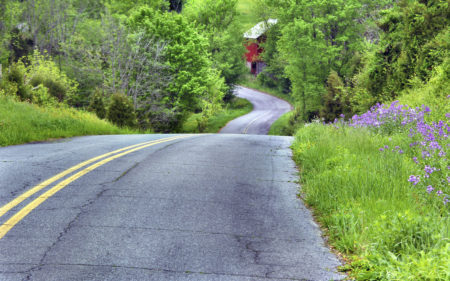 LEXINGTON, S.C., June 19, 2018 – LandTech has purchased 24 acres in Lexington, S.C. The property, Cannon Springs, is located just minutes from White Knoll High School and will feature 114 homesites.
McGuinn Homes will be the exclusive builder and homes should be available in the fall of 2019.
LandTech, Inc. of South Carolina is a privately owned real estate management and development company with a long, successful history of turnkey development of primary and second-home communities. A complete history may be found at www.LandTechSC.com.